There is a Program in NY State
designed to give you more control over the in-home care you receive. Introducing LaFamilia CDPAP.
CDPAP NY is Consumer-Directed Personal Assistance Program
that allows people to select a caregiver of their choice
and our agency LaFamilia Homecare is a contracted provider of this program.
WHAT IS CDPAP?
The wonderful part about the program is that it allows the individual to hire family members and friends, thus eliminating potential stress from strangers at home as well as language and cultural barrier issues. This greatly benefits both parties. Your caregiver gets paid and you get the care and comfort you deserve, without having a stranger in your home.
FREEDOM OF CHOICE
CDPAP allows close relatives and children to become caregivers and they get paid. Caregivers are not required to have certification or licensing and can help with daily activities needed. You may switch your caregiver at any time if you are not completely satisfied. You get to decide who cares for you and the hours that suit your needs.
FLEXIBILITY
Consumer Directed Personal Assistance Program ("CDPAP") allows you to create a schedule that best suits your needs and lifestyle. You can allocate weekly hours on a flexible day-to-day basis, rather than following a daily schedule. The program ultimately provides consumers with controls that many take for granted.
WE MAKE IT EASY AND SIMPLY FOR YOU TO APPLY
CDPAP is for people who have a stable medical illness or physical disability and require assistance with activities on a daily basis. One must be self-directing or have a representative that is able to manage care as per the program's requirements. Get peace of mind, knowing you'll be cared for. You deserve to receive care from someone you trust, and CDPAP makes that possible.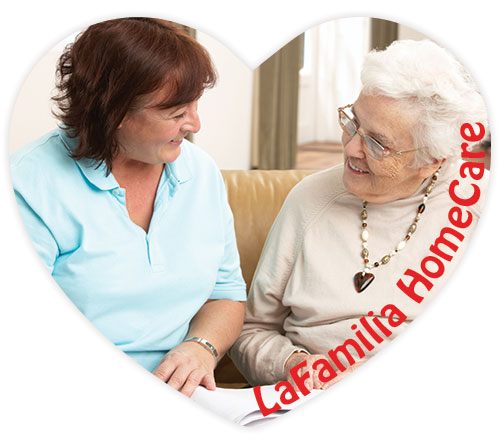 Do not delay any further and get care you need from the person you trust
Please give us a call at 718-397-0000 and we'll help you with the process.