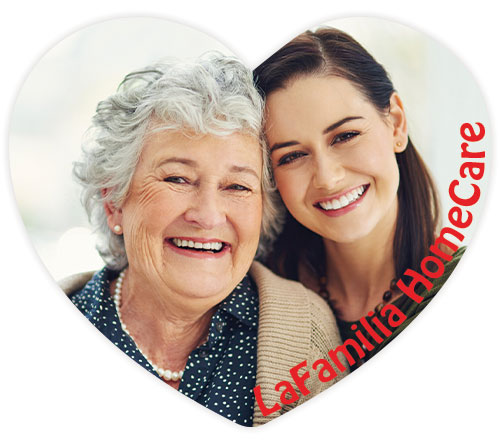 WHO WE ARE
Bringing families together
We will always strive to earn your trust with compassionate, focused and honest support. We will be with you every step of the way as the most professional, knowledgeable, experienced and trusted CDPAP agency in New York State.
At LaFamilia HomeCare our mission is provide you the guidance and tools to put you in control of your own healthcare. We will show you how a family member or a friend could become your trusted caregiver. Our company was founded, managed and being led by dedicated professionals who measure their life success by the way they improve the lives of others.
OUR TEAM
Delivering loving care
Our diverse team of passionate and experienced members is bound by common bond to improve the life of others. We are ready to help you take the first step and stay with you throughout the whole process. We care, we know how to help with your healthcare needs. We speak your language.